Webteam:
June 2022
June's concert & cake event
We hope you can join us at Hamilton Street Church in Hoole, Chester on Sunday 26th June at 3pm.
This month's CONCERT & CAKE features music from 'STAGE & SCREEN', with songs from The Sound of Music, Ghost, A Star is Born, The Little Mermaid, Sweet Charity, Irene, Pirates of Penzance, The Sorcerer, and Les Misérables. Please see the programme on the attached flier.
Admission is free, however, we hope you'll make a donation to help with costs.
You may also be interested in
Latest news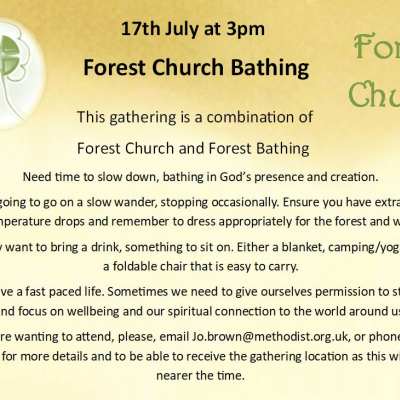 Forest Church Bathing
Webteam: Tue 05 Jul 10:38am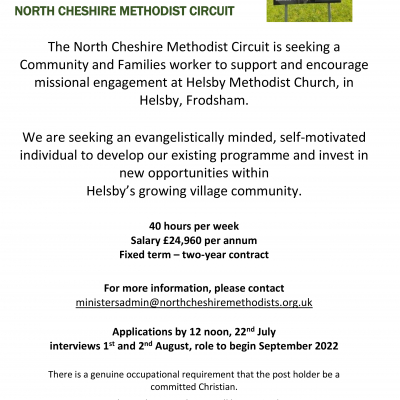 Vacancy - C&FW based Helsby
Webteam: Fri 01 Jul 1:39pm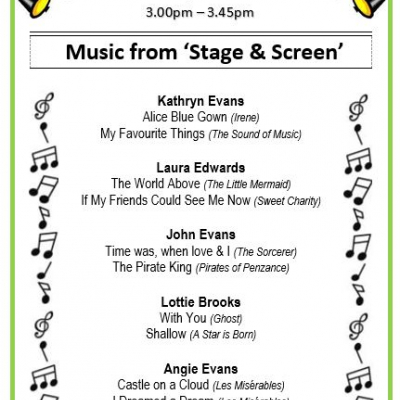 Stage & Screen 26th June
Webteam: Wed 22 Jun 11:57am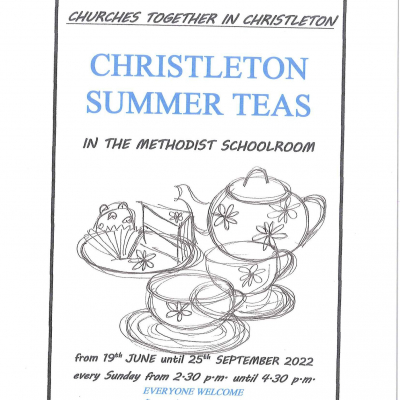 Christleton Summer Teas
Webteam: Fri 17 Jun 1:26pm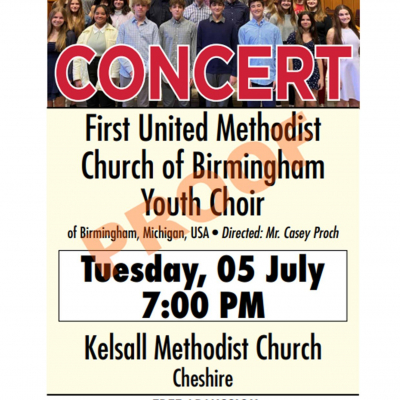 July 5th, Kelsall music evening
Webteam: Fri 17 Jun 10:44am
Quiz Evening - Saughall
Webteam: Wed 25 May 2:30pm
Publications

Kelsall Concert
PDF file

NCMC Plan Jun to Aug 2022 FINAL
PDF file

Deacons News Feb22
PDF file

MWiB Let's Celebrate
PDF file