Webteam:
August 2020
Please find attached this week's Vine at Home. Emma Dobson has written our reflection this week with the intercessions written by Matthew Forsyth.
Don't forget that The Vine at Home is live-streamed every Sunday Morning at 10.30am on Budleigh Salterton, Exmouth and Lympstone Methodist Churches Facebook page. It is then posted later in the day onto to The Worship Cloud Facebook page.
You may also be interested in
Latest news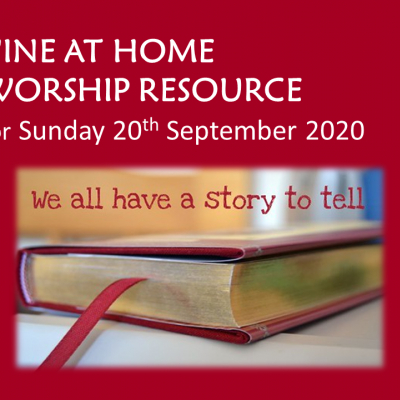 Vine at Home 20th Sept
Webteam: Tue 15 Sep 3:12pm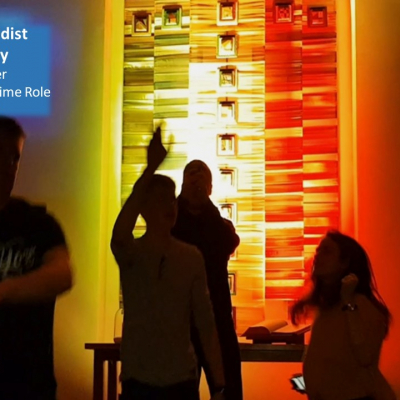 Vacancy - Under 30s worker
Webteam: Wed 09 Sep 3:04pm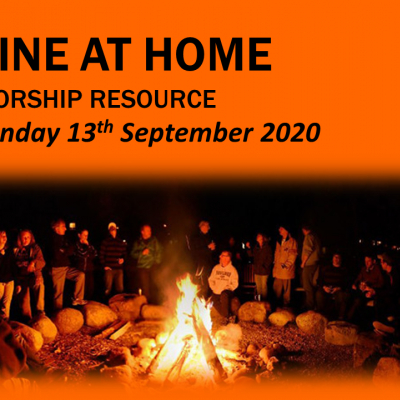 Vine at Home 13th Sept 2020
Webteam: Tue 08 Sep 4:02pm
Vine at Home 6th September
Webteam: Tue 01 Sep 1:32pm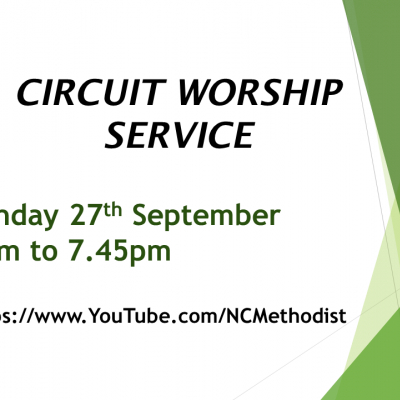 Circuit Worship Service returns!
Webteam: Wed 26 Aug 3:44pm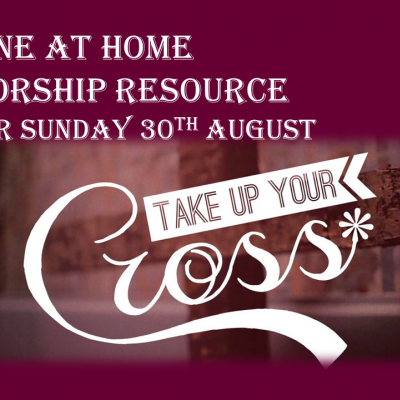 Vine at Home 30 August
Webteam: Tue 25 Aug 10:53am
Publications

Vine at
PDF file

Vine at
Word file

Vine at
PDF file

Vine at
Word file