Vine at Home 13th Sept 2020
Webteam:
September 2020
This week's Vine at Home is written by Tim Baker and reflects on the 3 set lectionary readings. ...
Will we listen to his (Jesus')
invitation to each one of us — today — to find our place in the 'big story' of love that God is writing...

Harvest Celebration with Vine at Home
As well as all our current resources for Harvest, we will be writing a Vine at Home Harvest service for 4th October. This service will be in partnership with All We Can and will be available on the 29th September.
You may also be interested in
Latest news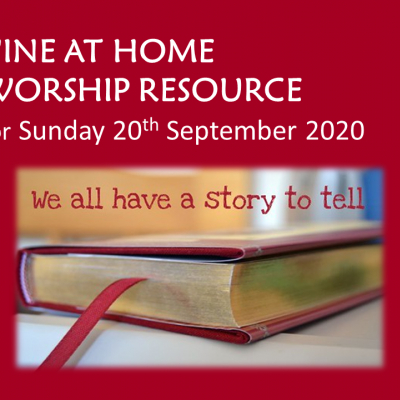 Vine at Home 20th Sept
Webteam: Tue 15 Sep 3:12pm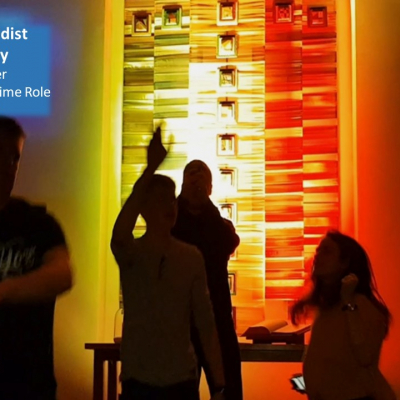 Vacancy - Under 30s worker
Webteam: Wed 09 Sep 3:04pm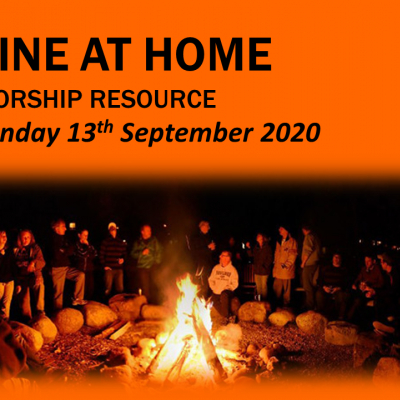 Vine at Home 13th Sept 2020
Webteam: Tue 08 Sep 4:02pm
Vine at Home 6th September
Webteam: Tue 01 Sep 1:32pm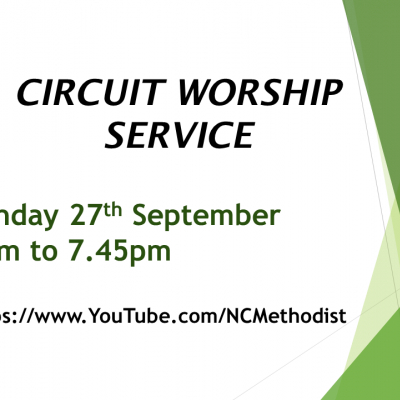 Circuit Worship Service returns!
Webteam: Wed 26 Aug 3:44pm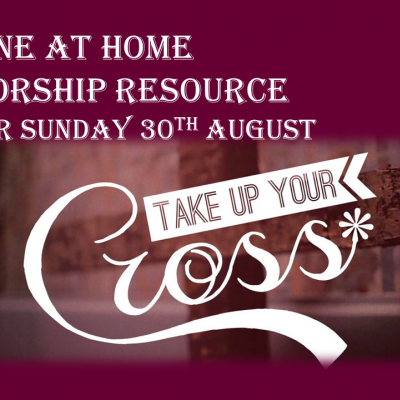 Vine at Home 30 August
Webteam: Tue 25 Aug 10:53am
Publications

Vine at
PDF file

Vine at
Word file

Vine at
PDF file

Vine at
Word file