Webteam:
March 2021
VINE AT HOME
Our reflection this week is written by Jill Baker.
We also continue our series What are you being called to?
A quote from the Franciscan writer, Richard Rohr: "Ultimately our vocation is to become ourselves, in the thousand thousand variants we are." Pause
Two questions for you to consider:
What do I think church is for?
How would I like to be part of that?
Let us pray.
Creator God, we are all created uniquely, in the thousand, thousand variants that we are — I thank you for the gifts and graces you have given to me. As a community, we thank you for our variety and the different gifts and graces we have between us. Amen.
This is also available as our free Vine Video this week — Click here
You may also be interested in
Latest news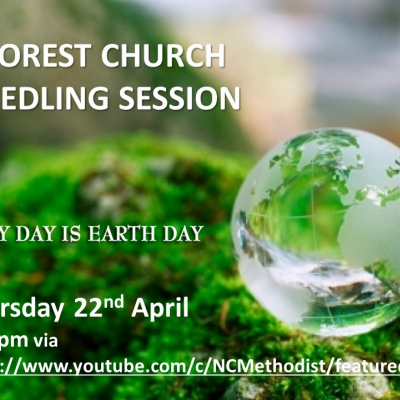 Forest Church Seedling Session
Webteam: Tue 20 Apr 10:28am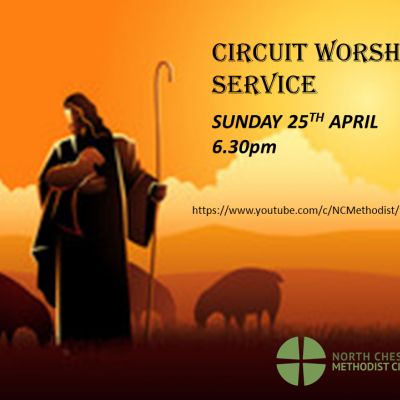 Circuit Worship Service 25 April
Webteam: Mon 19 Apr 10:02am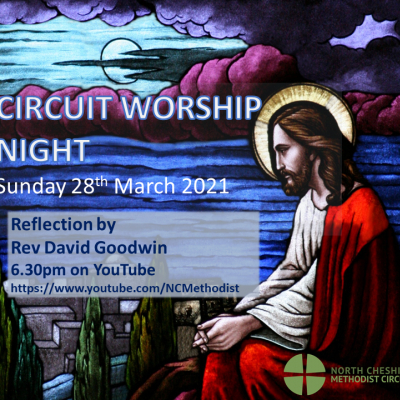 Circuit Worship Night 28th March
Webteam: Tue 23 Mar 3:01pm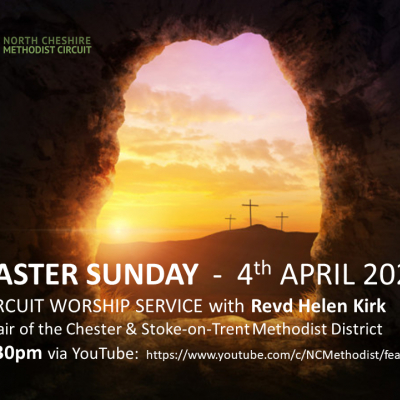 Easter Sunday Service 6.30pm
Webteam: Tue 23 Mar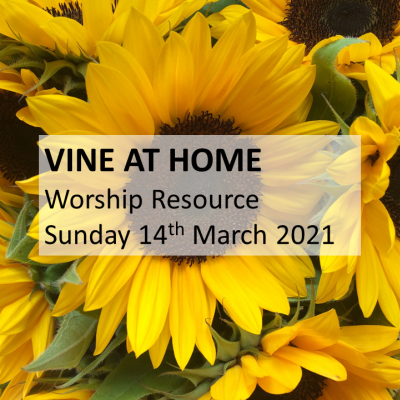 Vine at Home 14 March 2021
Webteam: Wed 10 Mar 10:49am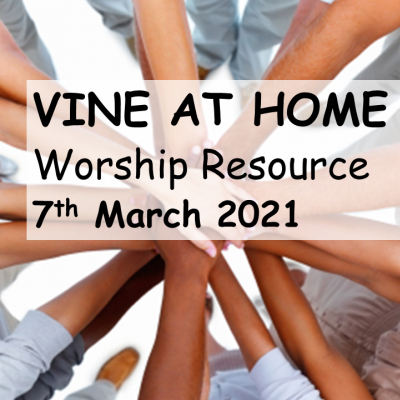 Vine at Home March 7th 2021
Webteam: Tue 02 Mar 11:54am
Publications

Information & Contacts
PDF file

Easter Sunrise
PDF file

Vine Word 140321
Word file

Vine pdf 140321
PDF file