Webteam:
September 2020
Reflections on the readings:
This week we look at Philippians 1: 21-30 and Matthew 20: 1-16
What are you being called into next?
What does your walk of Christian discipleship look like so far?
Have things on that journey always gone smoothly? Or have things been rather more up and down?
How do you tell your story?
You may also be interested in
Latest news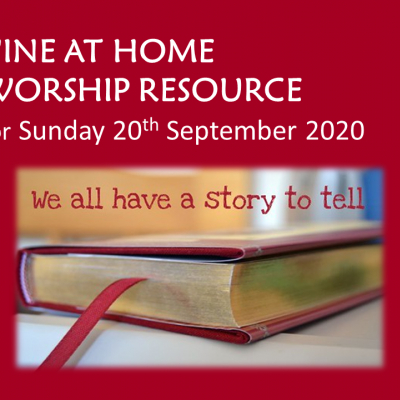 Vine at Home 20th Sept
Webteam: Tue 15 Sep 3:12pm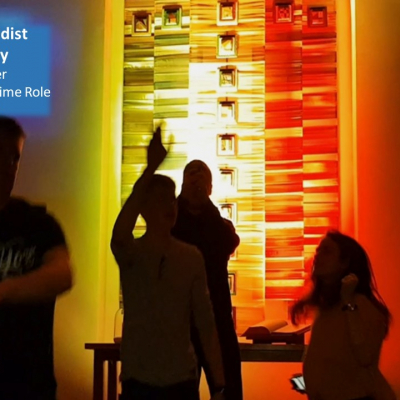 Vacancy - Under 30s worker
Webteam: Wed 09 Sep 3:04pm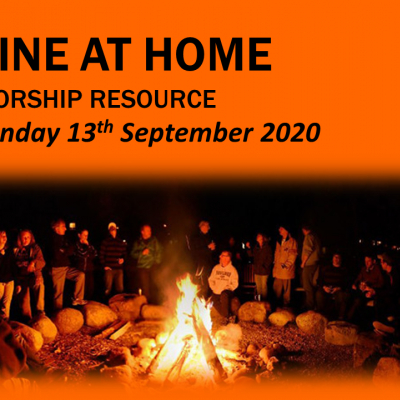 Vine at Home 13th Sept 2020
Webteam: Tue 08 Sep 4:02pm
Vine at Home 6th September
Webteam: Tue 01 Sep 1:32pm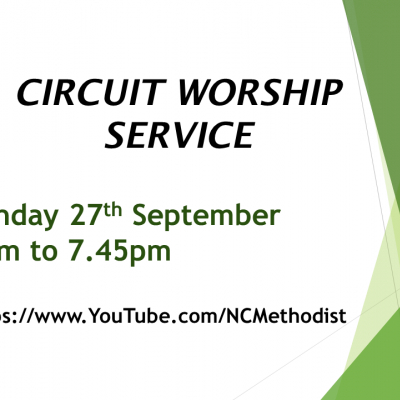 Circuit Worship Service returns!
Webteam: Wed 26 Aug 3:44pm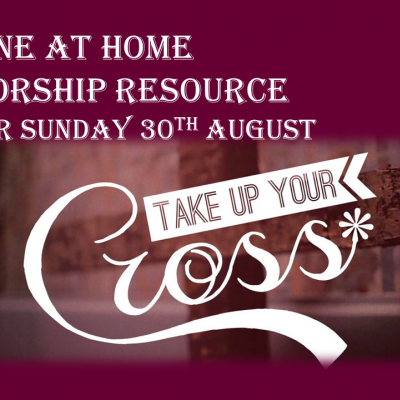 Vine at Home 30 August
Webteam: Tue 25 Aug 10:53am
Publications

Vine at
PDF file

Vine at
Word file

Vine at
PDF file

Vine at
Word file