Webteam:
September 2020
FRODSHAM METHODIST CHURCH

Under 30s worker vacancy
3 year, fixed term, full time role.
We wish to recruit someone who will help us explore, determine and then implement the new ways of 'doing/being church' in a post pandemic scenario, both in the physical and in the digital world.
You are a good communicator, able to work independently at times to suit the range of activities and to encourage and motivate others to get involved.
Hours of work: 37.5 hours per week including Sundays. Salary £21,060 per annum + agreed expenses + training opportunities.
For an application pack please contact
Rev Andrew Emison on andrew@emison.net
Applications enclosing a full CV by Friday 16th October 2020 to:
Rev Andrew Emison, 41 Fairways, FRODSHAM. WA6 7RU
First round of interviews: week commencing 26th October 2020
You may also be interested in
Latest news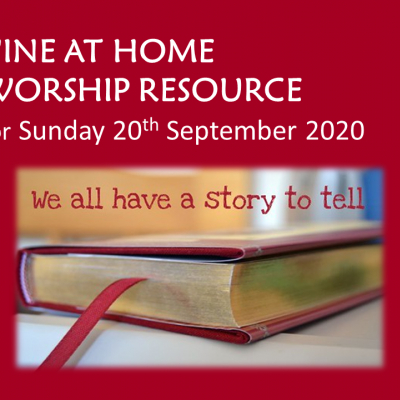 Vine at Home 20th Sept
Webteam: Tue 15 Sep 3:12pm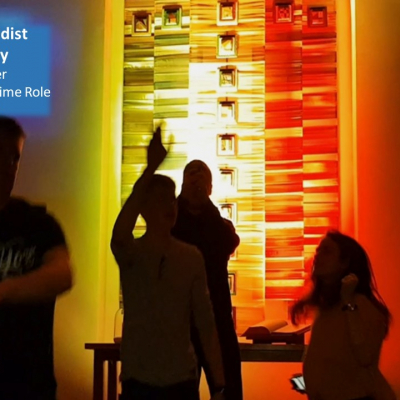 Vacancy - Under 30s worker
Webteam: Wed 09 Sep 3:04pm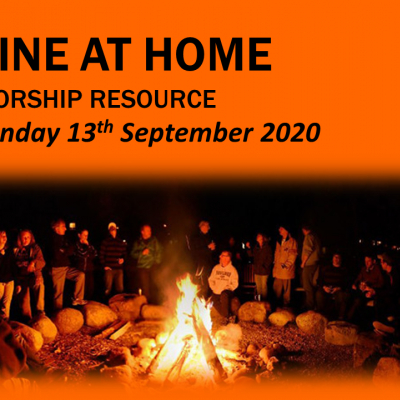 Vine at Home 13th Sept 2020
Webteam: Tue 08 Sep 4:02pm
Vine at Home 6th September
Webteam: Tue 01 Sep 1:32pm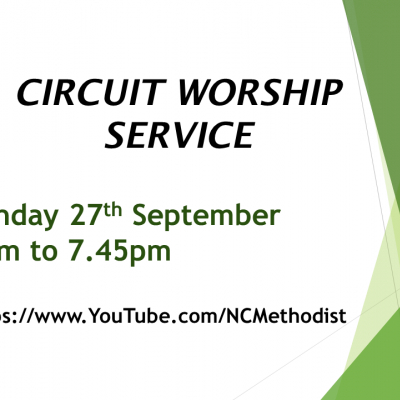 Circuit Worship Service returns!
Webteam: Wed 26 Aug 3:44pm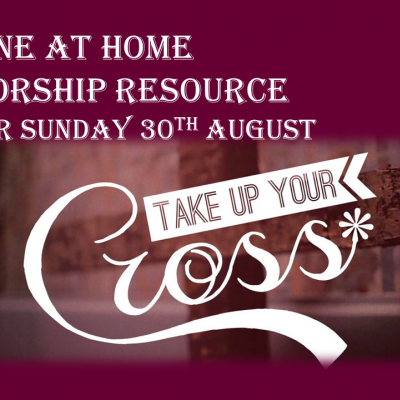 Vine at Home 30 August
Webteam: Tue 25 Aug 10:53am
Publications

Vine at
PDF file

Vine at
Word file

Vine at
PDF file

Vine at
Word file